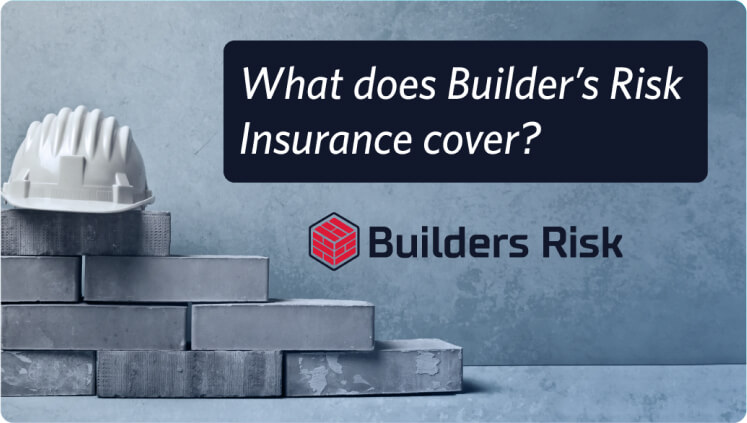 What does Builder's Risk Insurance cover?
October 4, 2021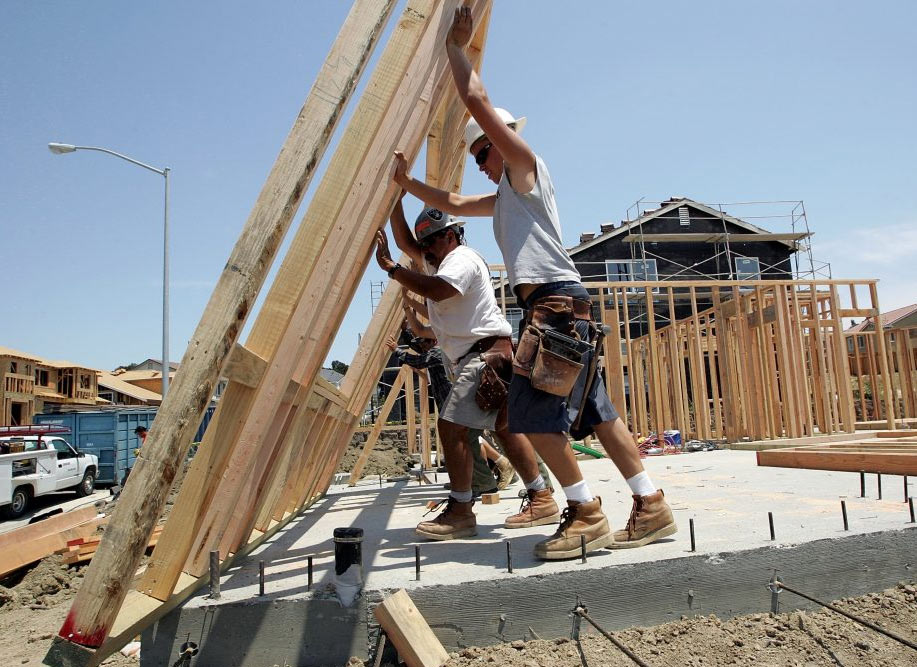 How to get Builder's Risk Insurance
October 4, 2021
What is the difference between Builders Risk Insurance and Liability Insurance?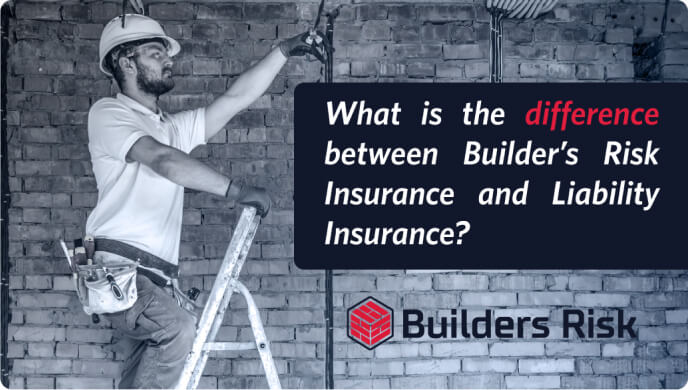 Business owners in construction must purchase several insurance policies to ensure that their business, and its clients, are protected from harm. As such, understanding the importance and distinctions between insurance policy types can be a game saver in the long run. In a general contractor's life, whether a small business owner or large, you will often find general liability insurance, builders risk insurance, property insurance, workers compensation, and more.
Each of these types of insurance performs a specific job in protecting the construction project or business overall. However, many people will wonder if they can cut costs by having only one or the other. Many ask if a job site needs both general liability and builders risk throughout construction or if just one will do. The answer? Both.

What is Builders Risk Coverage?
Builders Risk insurance coverage, as we've mentioned in the past, is a type of insurance policy that a general contractor for a construction project will need while the job site is under construction or renovation. It protects the structure as well as the materials and the equipment going on-site. Depending on the policy that you choose, it might even protect you from loss or damage should there be a fire, weather incident, or vandal.
While each policy differs, most builders risk policies cover external events. This means that they don't often cover employee theft, bodily damage, soft costs, advertising injury, or similar issues. General liability insurance coverage does, however.
What is Liability Insurance?
General Liability insurance is a safeguard for general contractors and often required by law. It helps to ensure that the general contractor will be covered should the subcontractor do anything wrong while on the job site. As you may know, the general liability coverage is great for protecting from property damage, harm or bodily injury, or advertising issues like slander.

For general liability, the coverage applies to damaged caused to the construction project. It can be a new construction or renovation, but it must happen (usually) on the job site, and you must be legally required to pay for the issue. Also, your GL policy can help pay for the legal fees when going to court.
What's the Difference Between Policies?
As you may be able to tell, both policies can cover property damage that was done by a subcontractor. However, the major difference with general liability is that it is often required by law. Also, it is focused on covering the general contractor as a safeguard. On the other hand, builders risk is focused on helping protect the job site itself from damage so that everyone from the owner to the builder is safe.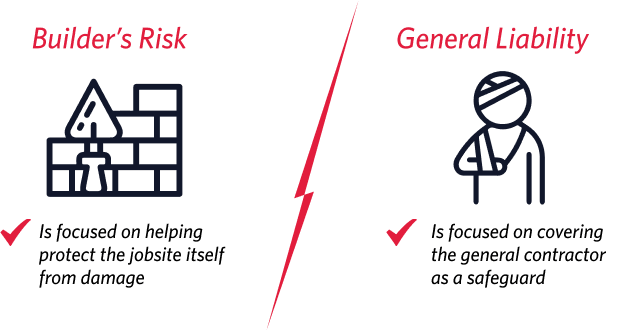 Should You Get Both?
In the end, no one expects you to be an insurance master after the end of one post. However, you can get ahold of one! An insurance agent is a perfect person to ask about what you need. They can help you walk through the guidelines that your job has set as well as your state and region. They'll help you get the best deals and the right coverage.
Written by:
John Brown
John has more than 25 years of experience in the insurance industry. He grew from a star insurance producer to owning one of the largest agencies in the country; he's a reference regarding contractor's insurance, commercial insurance, and builders' risk insurance.