You have a question or need help with your insurance?

Provides insurance policies for all types of business, contractors and vacant buildings at highly competative prices.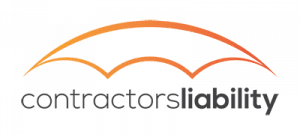 One of the fastest growing providers of liability coverage on the web, offering insurance quotes to all types of contractors in the United States.
Our agents write hundreds of builder's risk policies a month. Get a policy customized to suit your business needs at a lower cost than with a local agent. We will save you time, money and you'll avoid all the hassle.