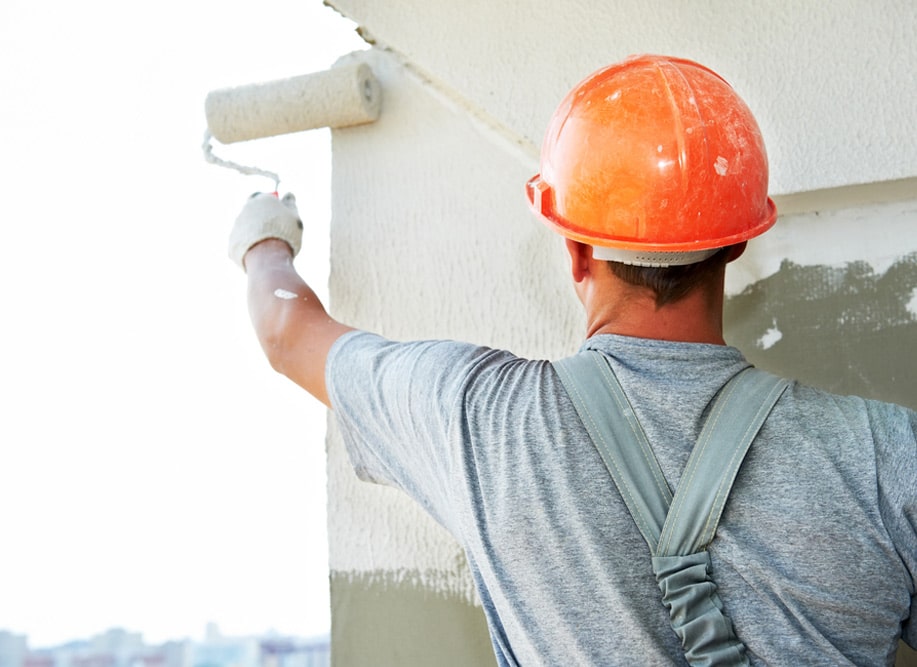 Is Builder's Risk for Painting Contractors? Find out!
February 26, 2020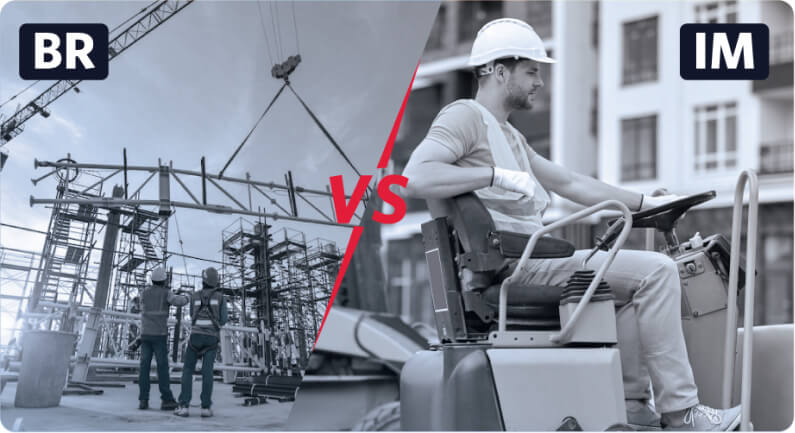 The Difference between Builder's Risk and Inland Marine
March 3, 2020
Is Builder's Risk for Plumbing Contractors?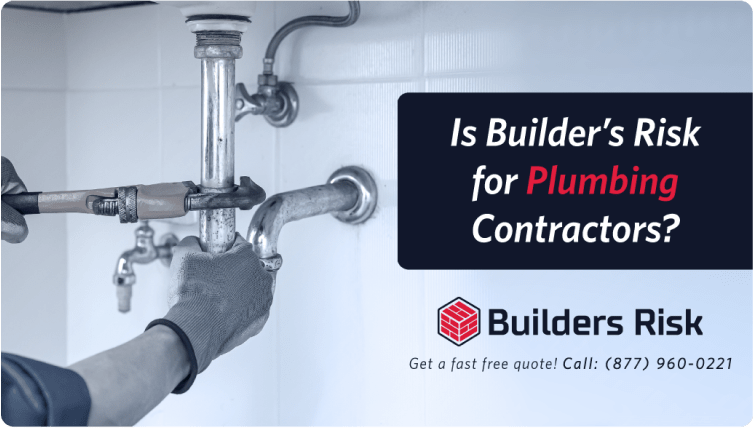 Regardless of what you're building, fixing or renovating, the importance of Builder's Risk for plumbing contractors cannot be stressed enough. Builder's Risk insurance is a contractor insurance coverage created to help protect your business against disasters such as loss or damage to your tools or equipment.
10 Facts about Builder's Risk for Plumbing Contractors
Below we'll tell you more about what is also known as Course of Construction insurance. This way you'll be able to make your own judgement about whether Builder's Risk for plumbing contractors is a good idea.
1. How long will the policy last?
This coverage lasts for the time spent in finishing the project. But the standard policies are for six months and 12 months. You can then extend your policy by six months or 12 months if your project lasts longer than that.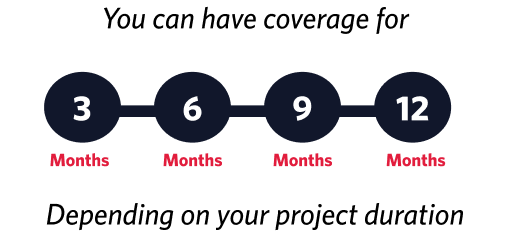 Note that renewal is always easy when there are no claims, and the project does not extend beyond two years.
2. What does Builder's Risk Insurance cover?
Most of the time, your policy covers: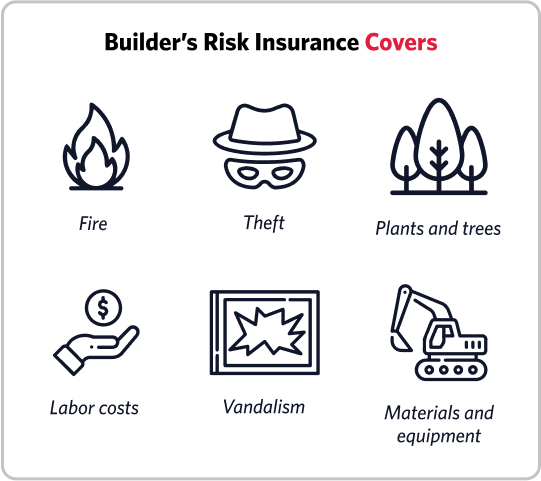 Buildings
Fire
Theft
Plants and trees
Labor costs
Vandalism
Materials and equipment
Note: Some policies will specify the kind constructions it covers, while some will include all types of construction.
3. What is not covered?
The following are excluded in the policy: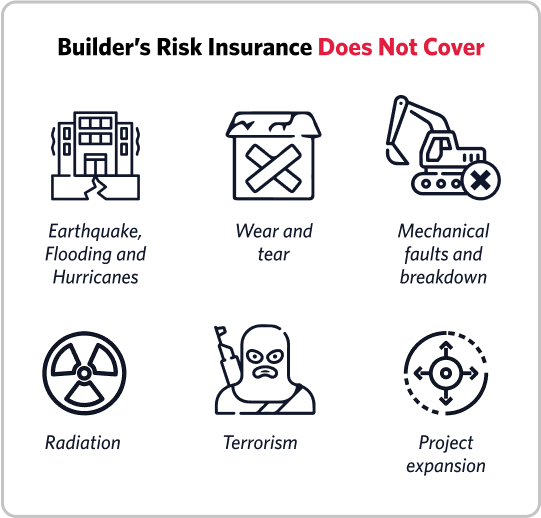 Flooding
Earthquake
Hurricanes
Wear and tear
Mechanical faults
Radiation
Terrorism
Mechanical breakdown
Project expansion
4. Is a Builder's Risk policy expensive?
No. Builder's Risk insurance for plumbing contractors is not expensive. It only costs about one to five percent of the overall budget for your construction. And, you can always customize it to suit your needs.

5. Does the policy include soft costs?
No. The policy does not cover soft costs, but you can choose to include it since it is quite affordable.
6. Is it the same as general liability insurance?
No. Builder's Risk insurance for building contractors covers only damage to your tools and equipment, unlike the general liability insurance, which is for almost all types of losses.
7. Can you increase coverage as the project expands?
Yes. Increasing your coverage is very easy. All we need is your mortgage broker or banker's contact to help you do this.
8. How do you get paid when a loss occurs?
When a loss occurs, the mortgage company or lien-holder are the people that have the right to receive the payment. They then disburse the funds for the rebuilding or repairs.
9. Who are funds paid to in the event of a loss?
The funds are paid to the lien-holder or mortgage company. From here, the funds are drawn as repairs are made or rebuilding restarts.
10. How much does a ground-up construction policy costs?
There are many factors put into consideration for the cost of a ground-up construction policy. The major ones are the type of construction materials used and the location of the project.
Is Builder's Risk for Plumbing Contractors?
Our agents at Builder's Risk Insurance specialize in contractor insurance. For more information or a quote within minutes, call us at (855) 480-2276. Can you afford to wait?
Written by:
John Brown
John has more than 25 years of experience in the insurance industry. He grew from a star insurance producer to owning one of the largest agencies in the country; he's a reference regarding contractor's insurance, commercial insurance, and builders' risk insurance.