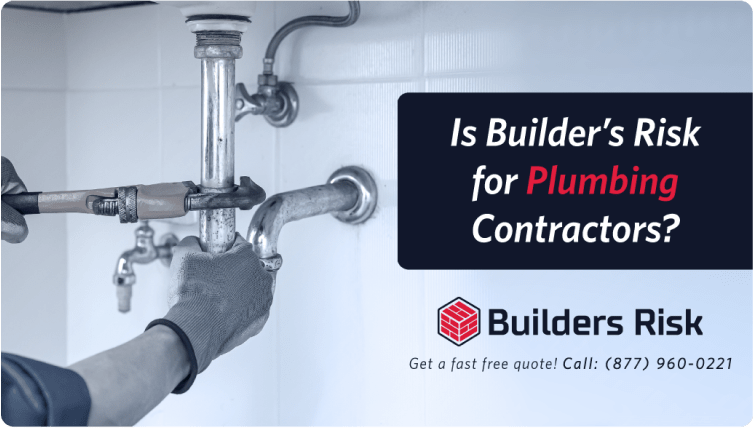 Is Builder's Risk for Plumbing Contractors?
February 27, 2020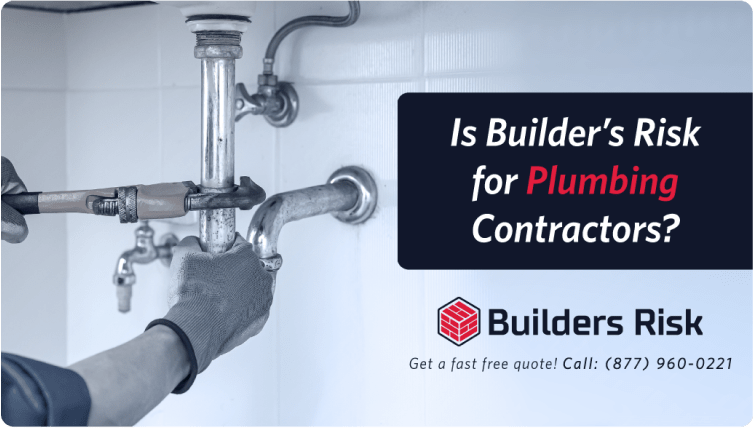 Is Builder's Risk for Plumbing Contractors?
February 27, 2020
Is Builder's Risk for Painting Contractors? Find out!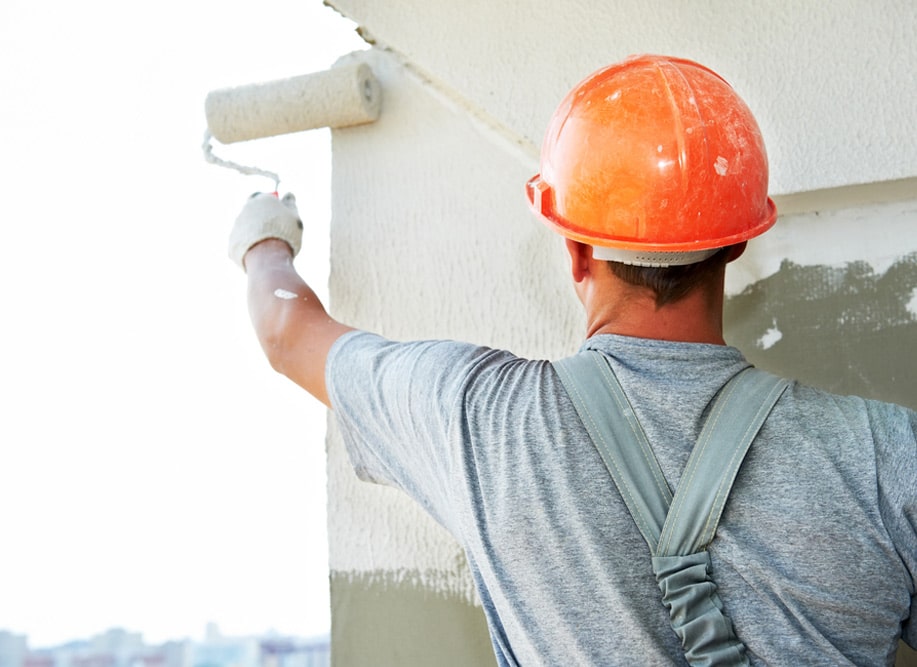 Builder's Risk Insurance for Painting Contractors
Most painting business owners don't think about it, do you? To be honest, your priority has probably been general liability and Workers' Compensation. It's easy to see why you wouldn't have factored Builder's Risk Insurance into the equation.
So the answer is, Yes. Let's take a look at where the protection your business gets from Painters Insurance stops and where Builder's Risk coverage starts.
What is Painters Insurance?
Painters Insurance is liability insurance. It covers claims from third parties, like
Personal Injury
Medical Expenses
Bodily Injury
Advertising Injury
Property Damage
Yes, it only covers claims brought by people like your client, the property owner, or visitors to the job site.
Of course, you already know that you can't do business without general liability coverage. But did you know that painting contractors have a great risk of being sued? How so? Well, paint (or the chemicals within them) can cause damage to the building. Also, paint can inflict injury to the occupants of the property.
What is Builder's Risk Insurance?
Your Painters Insurance has limits. It only covers third-party claims. It doesn't cover your equipment, your painting materials, and your work. You may not know that this is exactly what Builder's Risk does. So, you might not actually be fully covered. It's a scary thought and one you need to seriously consider.
Every painting contractor welcomes protection for the materials and equipment that you need for the job from both physical loss or damage. Builder's Risk is often called Course of Construction Insurance, and you can see why. Some of the things this insurance covers include:
Vandalism
Scaffolding
Signage
Labor costs
For example, say you left your materials or equipment on-site and they were stolen. You'd have to replace them. You assume your insurance policy will cover these costs, but will it? Builder's Risk for Painting Contractors is useful because it will cover your materials and equipment.
It doesn't sound like coverage you can do without, right?
Benefits of Builder's Risk Insurance for painters
Let's put the benefits of Builder's Risk coverage into perspective.
Property Replacement.
The most important coverage is replacement cost coverage equal to the value of the property lost. Having the right valuation for the project is extremely important.

Profits.
Builder's Risk Insurance covers more than just labor, materials, and equipment that are needed for new construction projects, it can cover profits as well. Contractors receive reimbursement for a percentage of profit earned as of the date of the loss.

Temporarily Stored Materials or Equipment.
You often store important and expensive materials and equipment off-site that you use during the project. Builder's Risk Insurance covers these items while in storage or in transit to the job site.
How much will Builder's Risk cost you?
The average cost of a Builder's Risk Insurance policy ranges between 1-5% of the total cost of construction. That said, the exact cost depends on some factors, including the type of construction, length of the project, and geographical location of the project. 
Builder's Risk for Painting Contractors
Many contractors find the whole insurance thing confusing. Some policies are so full of jargon that you don't understand a word of it. Who has the time to read the small print even though you know you should?
So many painting contractors assume that their General Liability Insurance Policy and Workers Compensation are all they need. Has your insurance agent told you differently? Well, they should have! If there are blind spots not covered in your current insurance policies, your whole business could be at risk.
Get Answers
You might be so confident that nothing will be stolen from you and nobody will intentionally damage your work. Or you may assume that this is just a risk a contracting business owner has to shoulder. So, what do you think? Does Builder's Risk for Painting Contractors apply to your contracting business?
If you'd like to find out more about Builder's Risk for Painting Contractors and how you can get the best rates for the best coverage, contact Builder's Risk Insurance at.
Written by:
John Brown
John has more than 25 years of experience in the insurance industry. He grew from a star insurance producer to owning one of the largest agencies in the country; he's a reference regarding contractor's insurance, commercial insurance, and builders' risk insurance.