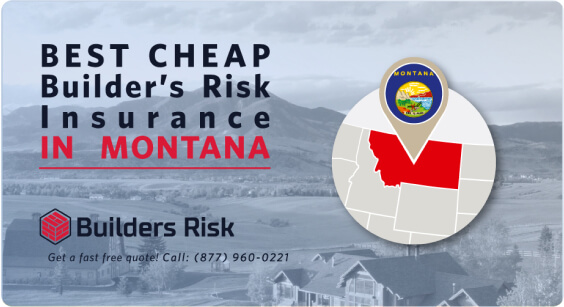 Best Cheap Builder's Risk Insurance in Montana
March 16, 2020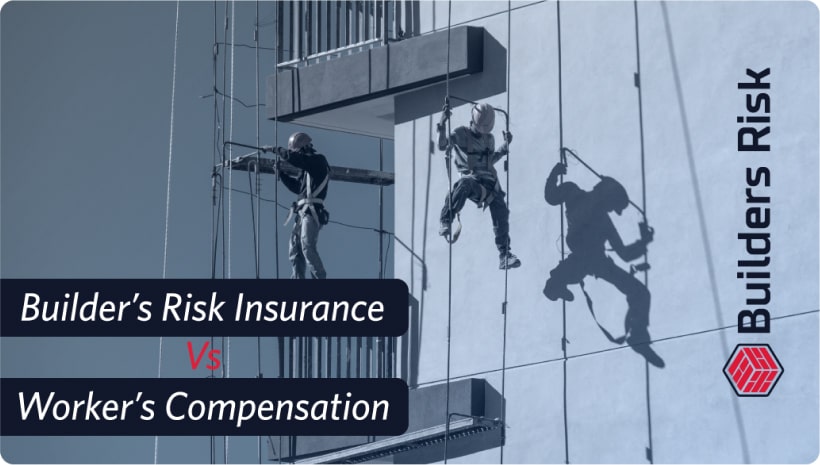 Builder's Risk Insurance vs Workers Compensation
April 22, 2020
Contamination Cleanup For Contractors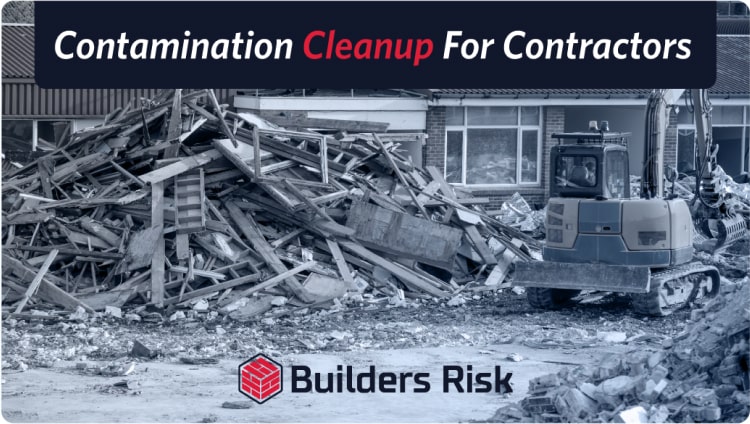 Post-construction cleaning is an integral part of every construction project, and contrary to popular beliefs, it doesn't have to cost much. The construction sector contributes to about 40% of the world's carbon pollution, putting the environment and contractors at high health risk. Thus, construction companies and other significant players in the construction industry must always include post-construction cleanup as an essential part of any construction process. 

New and remodeling projects must have post-construction cleaning services bills to carry out necessary cleaning services after completion. Therefore reducing the hazardous environmental impact of materials' residues and ensuring workers remain safe after construction projects.
We review how construction companies can save costs on removing construction debris and other needed cleaning service after a project. We also recommend a policy that can cover claims resulting from neglecting post-construction clean-need.
What are the types of pollution that can be observed at a construction?
There are roughly three types of construction site pollution, each harming the environment and workers. They include:

Air Pollution/Damage
Some of the construction materials used in construction projects release toxic substances into the environment, leaving workers that are not adequately protected and unsuspecting individuals at risk. Under this category fall: Smoke from diesel-powered machinery, asbestos, dust, chemical sprays, etc.
Using proper protective gear and resulting non-toxic alternative means are good ways to reduce this and prevent contamination in construction.

Water Pollution
Construction workers must practice effective waste management practices and ensure they only release clean water into the environment. A lot of construction site activities do contaminate the water source. Some of them include:
Soil runoff: causing discolored water full of silt and dust.
Concrete wash-off: generating high pH water full of alkaline.
The use of construction materials containing heavy metals (like lead): can contaminate water sources and make the water body toxic to man and aquatic life.

Noise Pollution
Construction involves the use of heavy equipment, tools, and machinery that produce loud noise that can be a great disturbance to people around the construction site.
General contractors should try as much as possible to use power equipment that generates less noise and keep machinery in optimum working condition to avoid funny sounds that could be irritating. Workers should also use protective hearing aids when handling loud noise machines.

How to avoid contamination in Construction
Honestly, it almost looks impossible to avoid contamination/pollution in construction. However, it is possible to minimize it greatly without bearing much cost. To achieve this, the general contractor and other subcontractors must display a high level of environmental consciousness and understanding of construction impact on the well-being of human and aquatic life.
That would prompt them to act in the best way possible and perform necessary post-construction work to minimize pollution effectively. Basic prevention techniques ensuring proper contamination clean-up after work is vital. Also, they must make conscious efforts toward preventing contamination from the three possible sources.
Here are some of the basic things construction workers can do to prevent pollution:
Avoid burning waste materials to prevent the  release of toxic gases into the atmosphere
Use sprinkler sprays to control dust pollution.
Practice effective waste disposal management and have a streamlined rough cleaning routine your workers follow.
A rough clean may not suffice for some cleanups. Contact the appropriate service providers for help.
Cover all drains leading into water bodies and ensure you properly treat wastewater before releasing them.
These precautions could reduce possible pollution. However, it's not enough to cover you on all fronts.
Therefore, you must carry insurance policies like builder's risk and workers' compensation insurance. Workers' compensation takes care of possible work-related illnesses for workers due to pollution exposure, and covers lost wages. The builder's risk policy protects the structure under construction, whether new or renovated.
Builder's risk provides for any covered peril on the job site, including equipment and materials protection costs, labor expenses, debris removal costs, contractor contamination cleanup, etc. The policy can also cover property add-ons like HVAC systems, elevators, and temporary structures.
How do you do a deep clean after construction?
Cleaning after construction is essential. However, the approach to getting it done after work varies based on the project type or construction site. Most labor regarding residential buildings does not usually need much deep cleaning.
Basic cleaning materials like the vacuum cleaner and damp towel would suffice for a small-scale residential project. These cleaning supplies could help eliminate all the dust on the door frames, floors, interior windows, and other paved surfaces. Thus, leaving the building sparkling with clean windows.
You should also empty the trash bags containing construction and personal dirt before leaving the site. Commercial buildings require more than this. It's beneficial to use the services of an insured cleaning company to achieve satisfactory results and avoid possible financial loss due to damage or injuries.
Professional construction cleaners always have a post-construction cleaning checklist that guides their activities and ensures they work diligently and satisfactorily. They offer professional cleaning services to both old and new buildings.
Advantages of getting an independent insurance agent
Builder's risk policy covers every financial risk a general contractor can incur during ongoing construction, from as little as scuff marks on a third-party property to the cost of clearing large debris after an unforeseen natural disaster. It's excellent protection against financial loss during construction. However, purchasing the policy without choosing the right coverages can expose you to risk.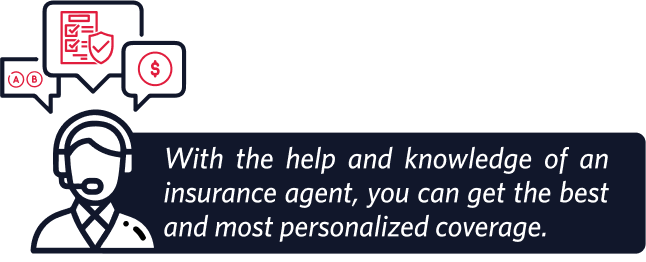 That's why leveraging the experience and guidance of experienced independent insurance agencies is beneficial. You can get multiple quotes from various insurers within minutes and get the best deals and coverage options by comparing premium rates and policy offers. You can get all this at Builders risk Insurance without much hassle.
Conclusion
While construction contributes hugely to the world's pollution, it's not impossible to reduce the rate and change the narrative. A little power washing or cleaning where needed, a touch-up clean to remove remaining dust after work, and using eye protection and other protective gear, are some of the essential preventive techniques workers can start practicing to make little difference.
Yes, you can protect your business and the construction projects you handle with the builder's risk policy, but start by protecting yourself, your workers, and the environment by practicing some of the contamination prevention/reduction techniques discussed above.
Written by:
John Brown
John has more than 25 years of experience in the insurance industry. He grew from a star insurance producer to owning one of the largest agencies in the country; he's a reference regarding contractor's insurance, commercial insurance, and builders' risk insurance.