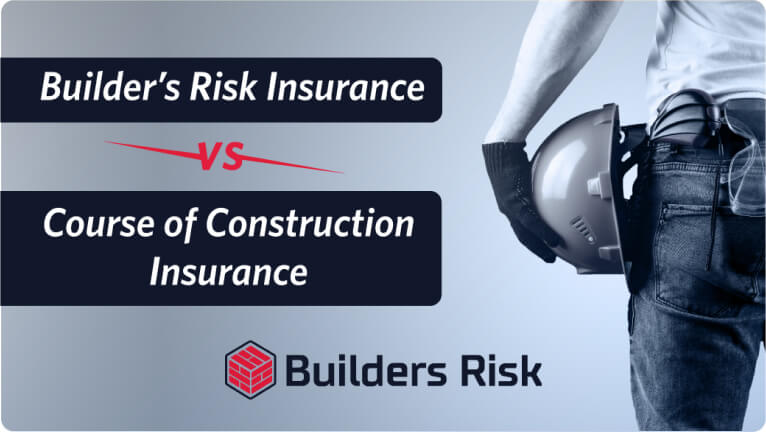 Builders Risk Insurance vs. Course of Construction Insurance.
October 28, 2021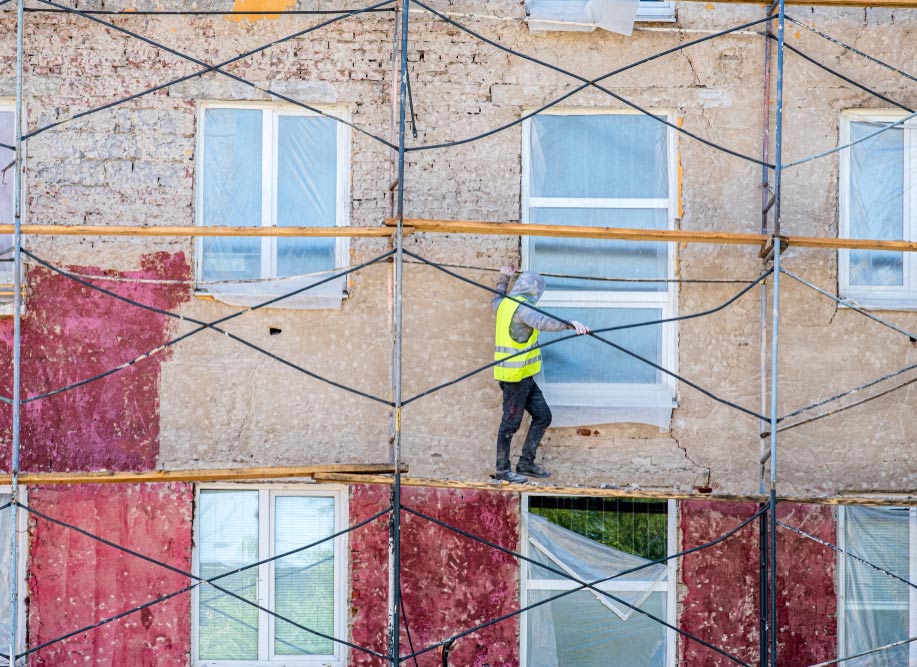 Builder's Risk Insurance vs Homeowner's Insurance
November 30, 2021
Why Do Roofing Contractors Need Builder's Risk Insurance?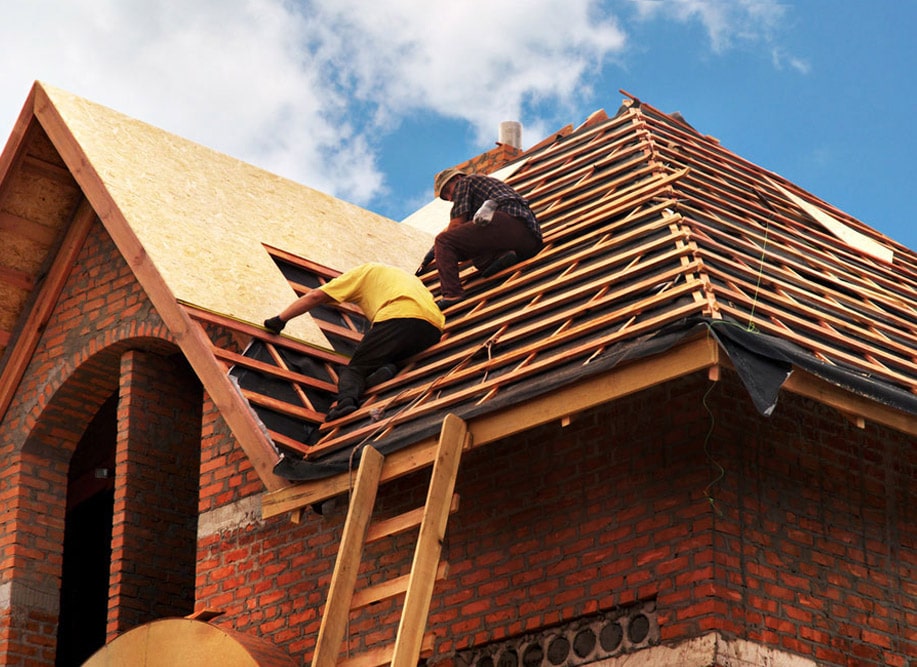 Did you know that 50% of all contractors experience theft of some kind? Florida, Texas, and California are among the top 10 states with the highest occurrences. But, that doesn't mean you won't be affected if you operate your roofing contractor business elsewhere.
According to the National Equipment Register, job site theft costs the industry almost $1 billion each year. It comes as no surprise that 90% of thefts occur between 6 p.m. Friday and 6 a.m. Monday morning. Does this mean your equipment and tools are safe?
As the stats show, the risk of financial loss due to theft is high. Just like other construction companies, Builder's Risk Insurance will protect you from financial loss if this happens to you.
What is Builder's Risk Insurance? And why do roofing contractors need it? Here is a handy guide to explain why having Builder's Risk Insurance will benefit your roofing company.
What Is Builder's Risk Insurance?
Also known as Course of Construction Insurance, Builder's Risk covers fires, floods, storms, acts of vandalism, and theft. Typically, policies last up to one year but can be extended.
For example, a home is being renovated. Your job is to install a new roof. However, your employees fail to complete the job properly. As a result, several tiles become loose and need to be replaced. The costs to repair or replace the roof, as well as the labor costs, are covered with the Builder's Risk policy.
You and the homeowner won't be left out to dry. That is why roofers need Builder's Risk Insurance.
What does a Builder's Risk Policy Cover?
Changes to Building Codes: Regulations change frequently. If they change during a project, it may result in a loss of profits. Any delays because of the changes to building codes can cause further financial losses. Your insurance policy would cover any suffered loss.
Replacing Materials After Fire: If a thousand roof tiles are damaged due to fire, along with joists and other materials, they can't be used. They're rendered worthless. Fire damaged goods are expensive to replace. Builder's Risk, however, fully covers the costs to replace those materials.
Physical Loss of Tools: Theft rates are increasing each year. Tools stored onsite can be covered should a thief occur. For example, you leave a forklift at the worksite over the weekend and when you return Monday morning, it's gone. Your Builder's Risk Insurance Policy can cover the cost to replace the forklift and any delays caused.
4 Good Reasons to Invest in Builder's Risk Insurance
Covers labor costs due to delays
Covers profits lost as a result of a delay to the completion of the roof
Protects materials and equipment when they are lost or stolen
Protects a building during the installation or repairing of the roof
Protect Your Roofing Business
Running a business is tough. With theft on the rise, adequate protection is necessary. Builder's Risk Insurance covers labor costs, tools, materials, and the building against damage or theft. Builder's Risk Insurance coverage can prevent a real financial crisis for a small business. We're here to help. Give us a call at (877) 960-0221 to get a FREE quote.
Written by:
John Brown
John has more than 25 years of experience in the insurance industry. He grew from a star insurance producer to owning one of the largest agencies in the country; he's a reference regarding contractor's insurance, commercial insurance, and builders' risk insurance.