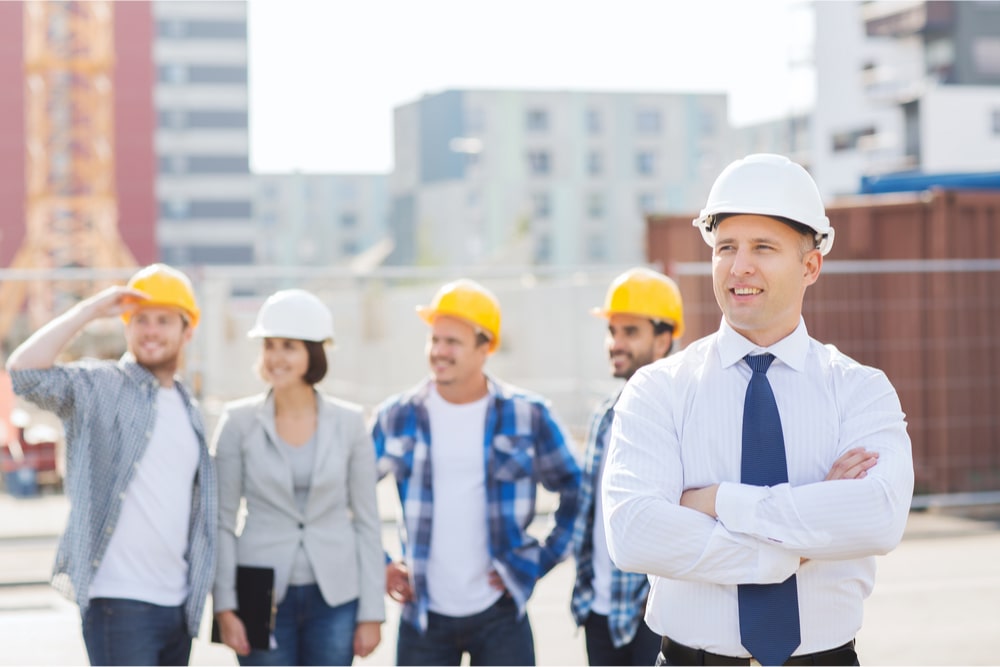 Risks You're Taking By Operating Without Builder's Risk Insurance
December 9, 2021

5 Easy Steps To Lower Your Builder Risk Premiums
July 26, 2022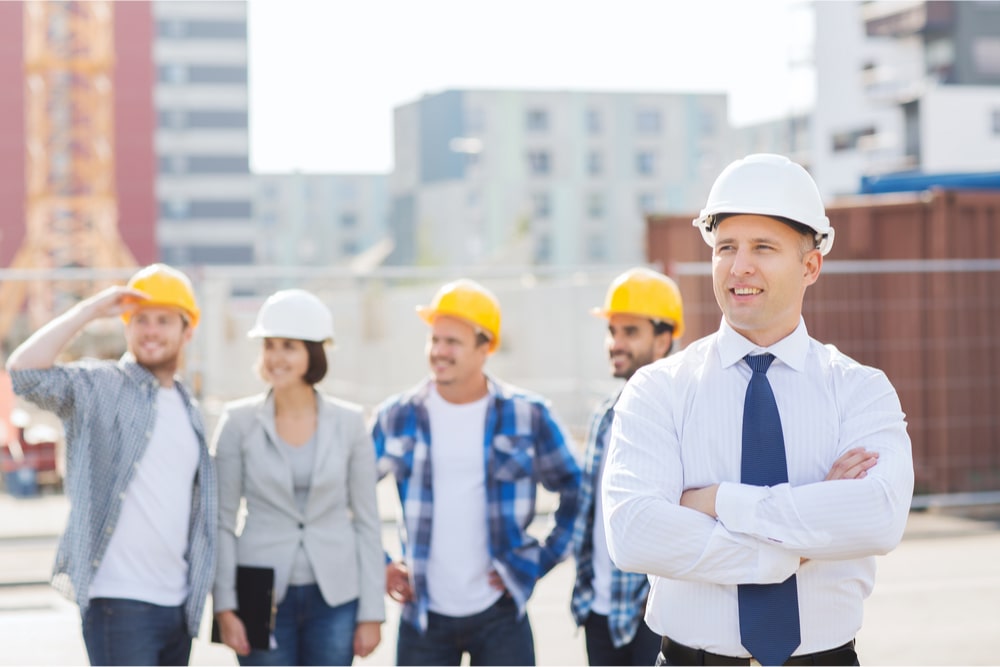 Risks You're Taking By Operating Without Builder's Risk Insurance
December 9, 2021

5 Easy Steps To Lower Your Builder Risk Premiums
July 26, 2022
Your business may be booming. Home renovations are on a pace to exceed $650 Billion by 2025. People have been stuck at home. As a result, many homeowners have decided to either upgrade or renovate their current homes. As a result, you have been investigating buying a Low-Cost Builders Risk for Renovations Insurance Policies for your projects.
| Insurance company | Strengths |
| --- | --- |
| Zurich | 25 Years insuring construction projects, Coverage up to $50 million |
| Liberty Mutual | Wood Frame Specialist, Coverage for Faulty Workmanship |
| Travelers | Broad coverage, Permission to Occupy Coverage |
| Distinguished Programs | Flexible policies, Coastal Coverage |
In this article you gain a significant amount of insider knowledge just by taking a few minutes to read this entire post. It could quite possibly save you hundreds of thousands of dollars. So, let's go on this journey and learn about Affordable Builders Risk Insurance for Renovations.
Do I Need Builder's Risk Insurance for Renovations?
The first question to be asked is are you the Homeowner or the General Contractor making the renovations?. If you are the homeowner looking for an Affordable Home Insurance For Renovations Insurance Policy, the following reasons are the most popular:

1. If you are doing a large remodeling project or adding an addition
Your lender may require you to obtain a Low-Cost Remodeling Builder's Risk insurance Policy as a condition of funding your loan. The Department of Housing and Urban Development has a list of requirements that can be found HERE.

2. If you are just having a small job done
While still living in the home during the work you are usually covered by your home insurance policy. If you are doing larger renovations and additions, you need to check with your home insurance agent. If the work is not covered under the home insurance policy a Builder's Risk Insurance Policy will become necessary if you want coverage.

3. Having the peace of mind
Knowing that you are properly insured in the unfortunate case when something goes wrong

In most instances the contractor can purchase coverage at a lower cost than a homeowner. You can then have them list you as an additional insured. This will allow you to get the same coverage but at a lower cost
If you are a contractor looking for a Cheap Builder's Risk for Renovations Insurance Policy, the following are the most common reasons:
It protects you from having to pay out of pocket if materials or equipment is lost or stolen from the job site.
Protects you from losses resulting from fire and vandalism.
Provides coverage for hard costs of project, materials and labor. Also covers construction management fees, your profit, and overhead and temporary structures.
Delays in project completion.
The contract requires the contractor to provide coverage.
Types of Projects Covered by Affordable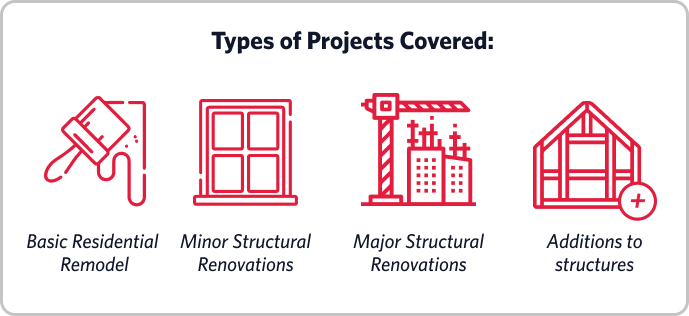 Builder's Risk for Renovations
The following is a list of the main types of projects that people want coverage for. This list is not exhaustive but merely a basic guide. You should call your agent with any questions you may have.
Basic Residential Remodel
Cosmetic changes to the interior, such as new cabinets, flooring and appliances.
Minor Structural Renovations
Changes to interior and exterior, such as dormers, minor additions and new doors and windows
Major Structural Renovations
The repair or replacement or removal of load-bearing walls. Work that requires additional foundations or adding levels or stories to an existing structure.
Additions to Structures
Adding additional living space, garages or other expansions of an existing structure.

As a general rule companies will not issue Buider's Risk Policies for Historical structures. This includes projects where the owner will be applying for historical status during renovation.
Does My Homeowner's Insurance Provide Coverage For My Renovation?
Most homeowners insurance policies provide coverage for small renovations. If you are adding an addition or other major structural work is generally not covered by your policy. The safest course of action is to contact your insurance agent and explain what renovations you intend on performing. They will be able to tell you whether you are covered or not.

Do not forget to update your homeowners policy to provide the amount of coverage you need, as a result of the increased value of the structure.
The Difference Between Builder's Risk Insurance for Renovations vs Homeowners Insurance for renovations
A builders risk policy for renovations provides much greater coverage than the homeowners policy. If you are doing expensive renovations the builders risk policy is usually the best option.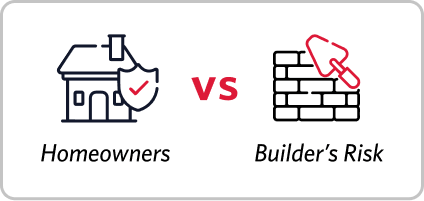 Written by:
John Brown
John has more than 25 years of experience in the insurance industry. He grew from a star insurance producer to owning one of the largest agencies in the country; he's a reference regarding contractor's insurance, commercial insurance, and builders' risk insurance.